Re-Elect

Judge

T

ORIA

J

.

F

INCH
FOR JUDGE OF
HARRIS COUNTY

CRIMINAL COURT~ AT~ LAW NO. 9
Truth * Justice * Fairness
QUESTION:
Why should YOU RE-ELECT Judge Toria J. Finch?
ANSWER:
A Vote for Judge Toria J. Finch is a Vote For :
T = Truth
J = Justice
F = Fairness
"There are those who look at things the way they are, and ask Why... I dream of things that never were, and ask Why Not?" -
Robert F. Kennedy
YOU HAVE THE POWER!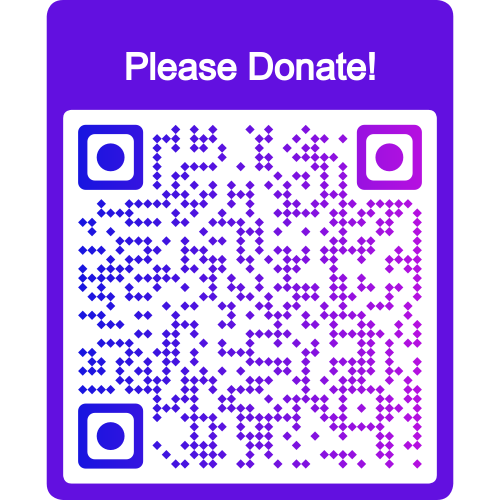 ~
Sustaining Member of the: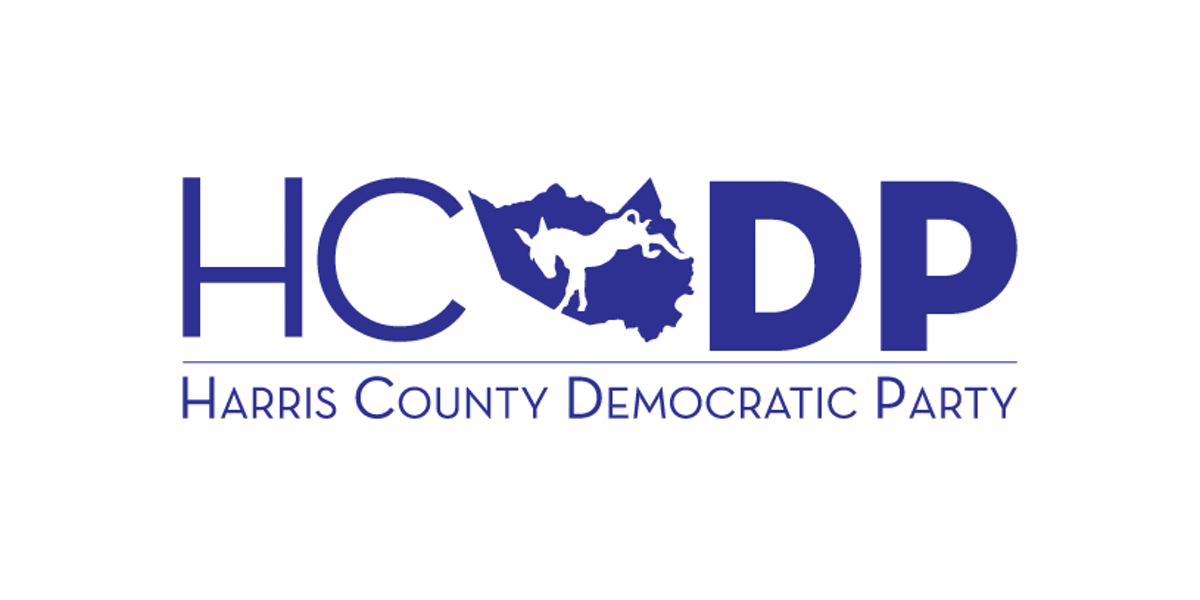 Pd. Pol. Ad by Vote Toria J. Finch for Judge Campaign, in compliance with the voluntary limits of the Judicial Campaign Fairness Act, Pedro Danilo Quezada, Treasurer